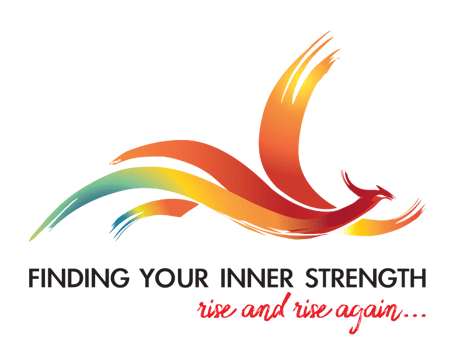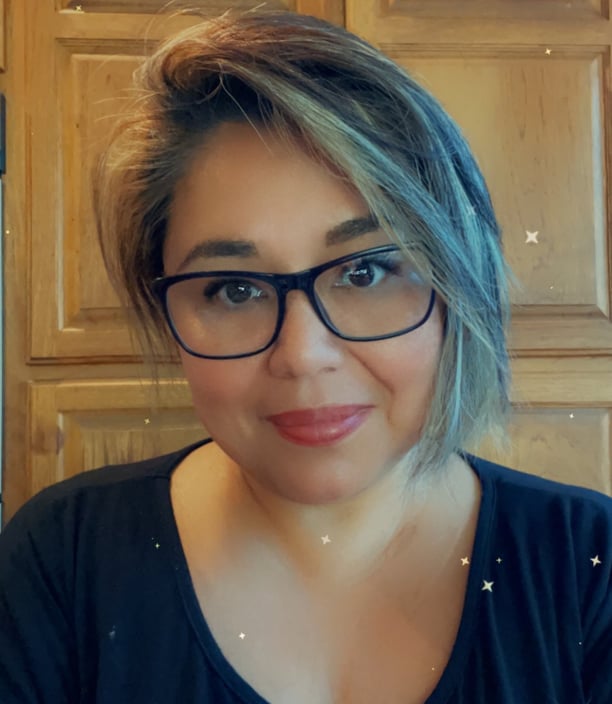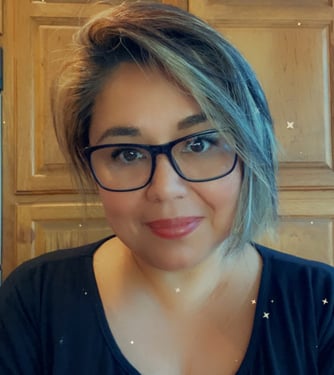 I am Marilyn "Jeevan" Lane, the founder of Finding your Inner Strength; I was born and raised in Mexico City and have been living in the USA for some years now.
After completing my Actuarial Science degree at Universidad Nacional Autonoma de Mexico (UNAM), I devoted my life to the Life Insurance and Financial Sector. However, about 20 years ago, I began to feel that something was missing from my life, so I started therapy, fortunately for me, I ended up with a Gestalt Therapist, and it was at this point in my life that started changing. I found more acceptance, less blame, more love, and fewer judgments, and that's how my search to Find My Inner Strength began. Then, I started attending workshops for my personal growth: Osho Active Meditations, Reiki Therapy, Primal, Learning Love Trainings, Osho Pulsation Trainings (Breathwork), Path of Love, Women's Groups, and, when I started to realize how good I was feeling, I just wanted to share my experiences with as many people as I could.
After continuing my search for personal growth in Mexico, I graduated as a Gestalt Therapist at Instituto Humanista en Psicoterapia Gestalt (specializing in Couples Therapy, Working with Symptoms, Grief, and Loss). Living in the USA, I received my certification as a Learning Love Teacher and Session Giver from Learning Love Institute. I became a certified Professional Coach and a Master's Practitioner in Energy Leadership Index with Institute for Professional Excellence (IPEC). Using different tools with my experience can be more powerful when working with a client. I also feel that to provide my clients with the best support and care possible, I must continuously invest in my knowledge and growth.
I typically work with people in the middle of a transition in their life, either experiencing changes or feeling lost and not knowing which decisions to take. I should support, listen and empower their different processes, so they can take charge of their lives, allowing them to see more clearly what they want or the chance to imagine a life full of new possibilities.
I want people to feel safe during their journey, knowing that it is not about moving on and letting go but more about recognizing that change and that despite the differences, we have the right and perhaps the responsibility to live the best way we can move forward. We did not choose this journey, but we can choose how we want to experience it.
I know in my heart that it is possible to embrace change, rise, and be the best person we can be. Growing and embracing change is one of the tools you will learn along this journey.
I am available for individual sessions, couple's sessions, and group workshops both online (Zoom platform) or face-to-face in English and Spanish.
Gestalt Therapy
It is a form of psychotherapy which emphasizes personal responsibility and focuses on the individual's experience in the present moment, the therapist–client relationship and the relationship with the environment.
Learning Love Teaching
The Learning Love Institute teaches the art of creating and sustaining deep, committed, growful relationships. It embraces using relationship as a path toward wholeness and truth and combines the teaching of meditation with skillful tools for self-knowing and communication.
Life Coaching
Using this tool to support clients to awaken their purpose and potential.
Active Meditation
Active meditation is meditation in motion. It's about focusing on the task at hand and bringing mindful meditation into your daily routine. The practice of active meditation can benefit those who have a hard time sitting still in a traditional meditation setting